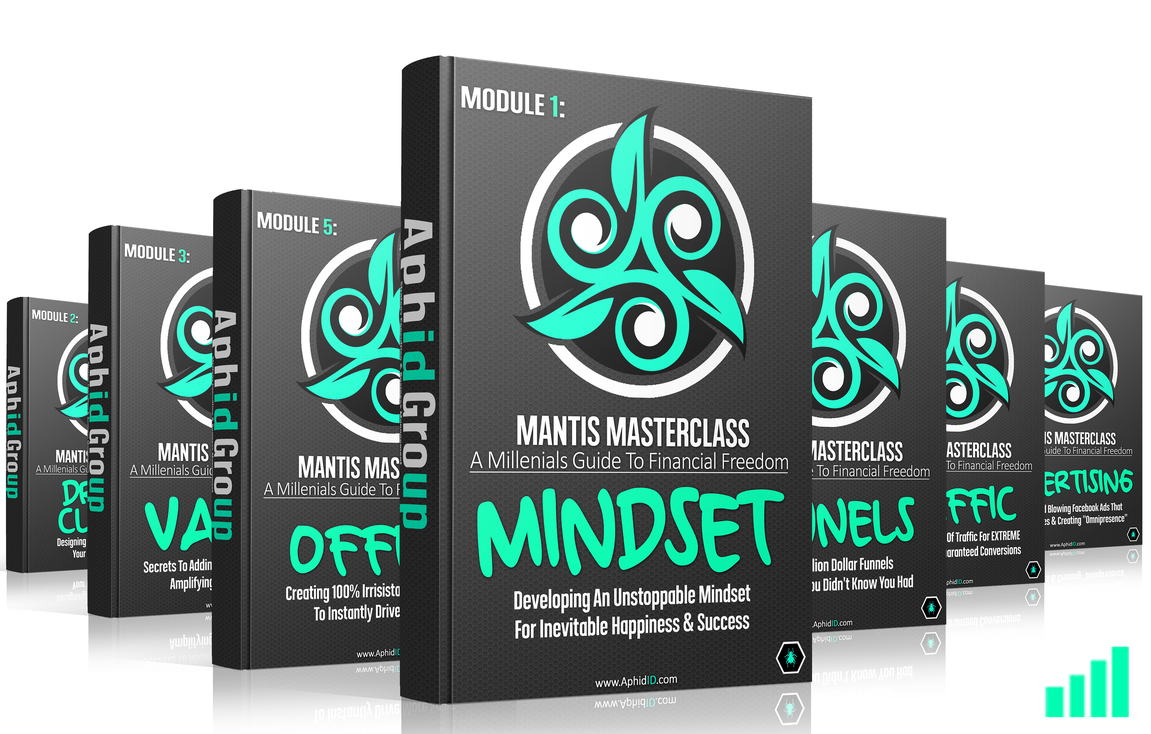 You change your life by
DISCIPLINE
You need to train yourself to be a disciplined person!
Whether it is emotional or intellectual discipline… whether you need to grow in self-discipline...
You need to engage your mind on this. These downloads are for those who seek a path. They will give you the food for thought on this topic and I hope they will bring you to a better place in your life.

I am all about helping you find that place! Check out the 1st and 2nd free download together and change your life and mindset.

Again, these are the documents that come together in the Mindset volume of The Mantis Masterclass. Let me know if you're ready for a bold new step in your life and get the completed work on mindset.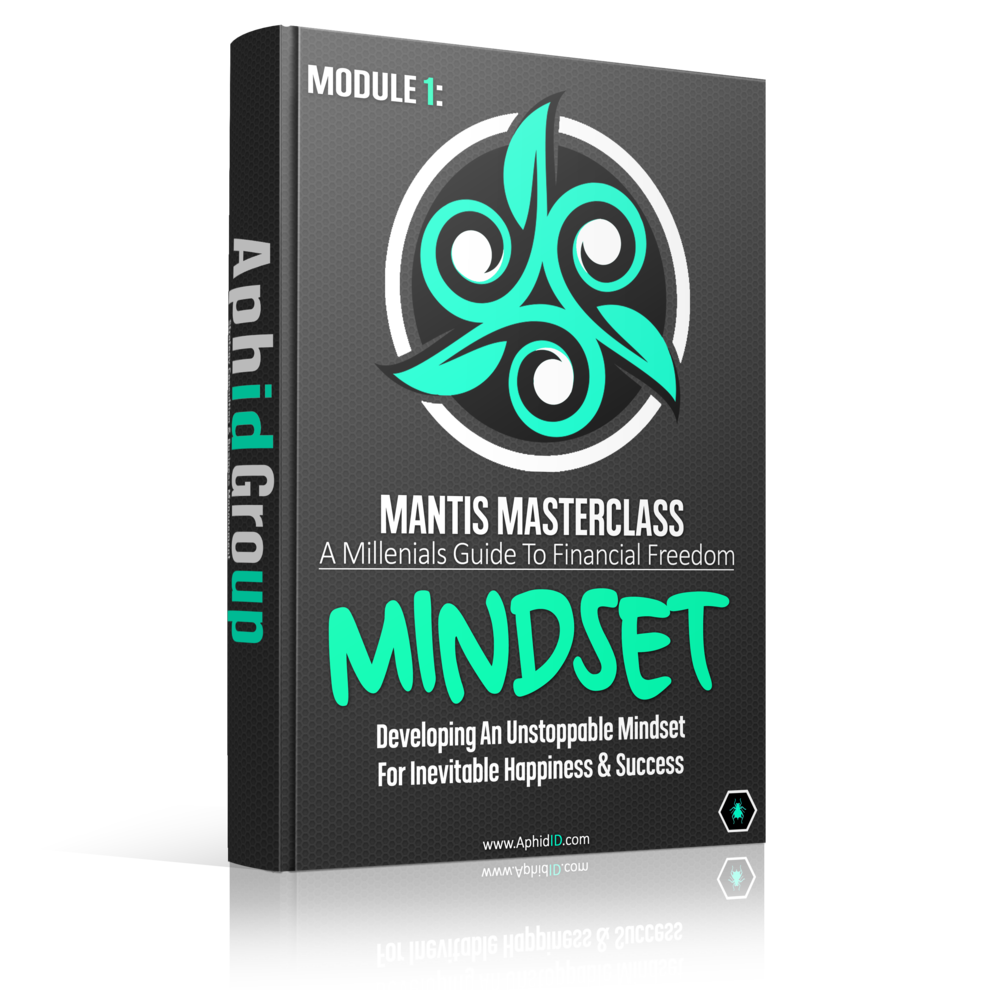 With in a few minutes you should have an email with a link to the download and a text message link sent to your mobile phone.